Welcome to Plato's Closet Littleton, CO!
CLEARANCE SALE! Stock up on all your spring and summer needs before it's gone!
We're hiring RIGHT NOW! Print your application here and then drop it off at our store! Hurry before your friends apply! http://bit.ly/MyTzB5
You've got the clothes.
We've got the cash!

Let's trade!

All seasons, all the time! We take both guys and girls

and

pay you cash on the spot for the items we select!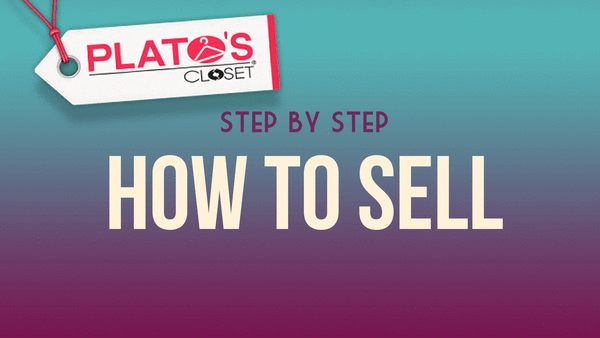 Like us on Facebook and follow us on Instagram and Twitter!
Stay connected with our sales and events.
Recent Fashion News
Posted On May 26, 2015

Posted On May 21, 2015

Posted On May 19, 2015
Read More News